Sustainable kerbside services guide and toolkit launched
Food waste and organics
Local government
May 15, 2023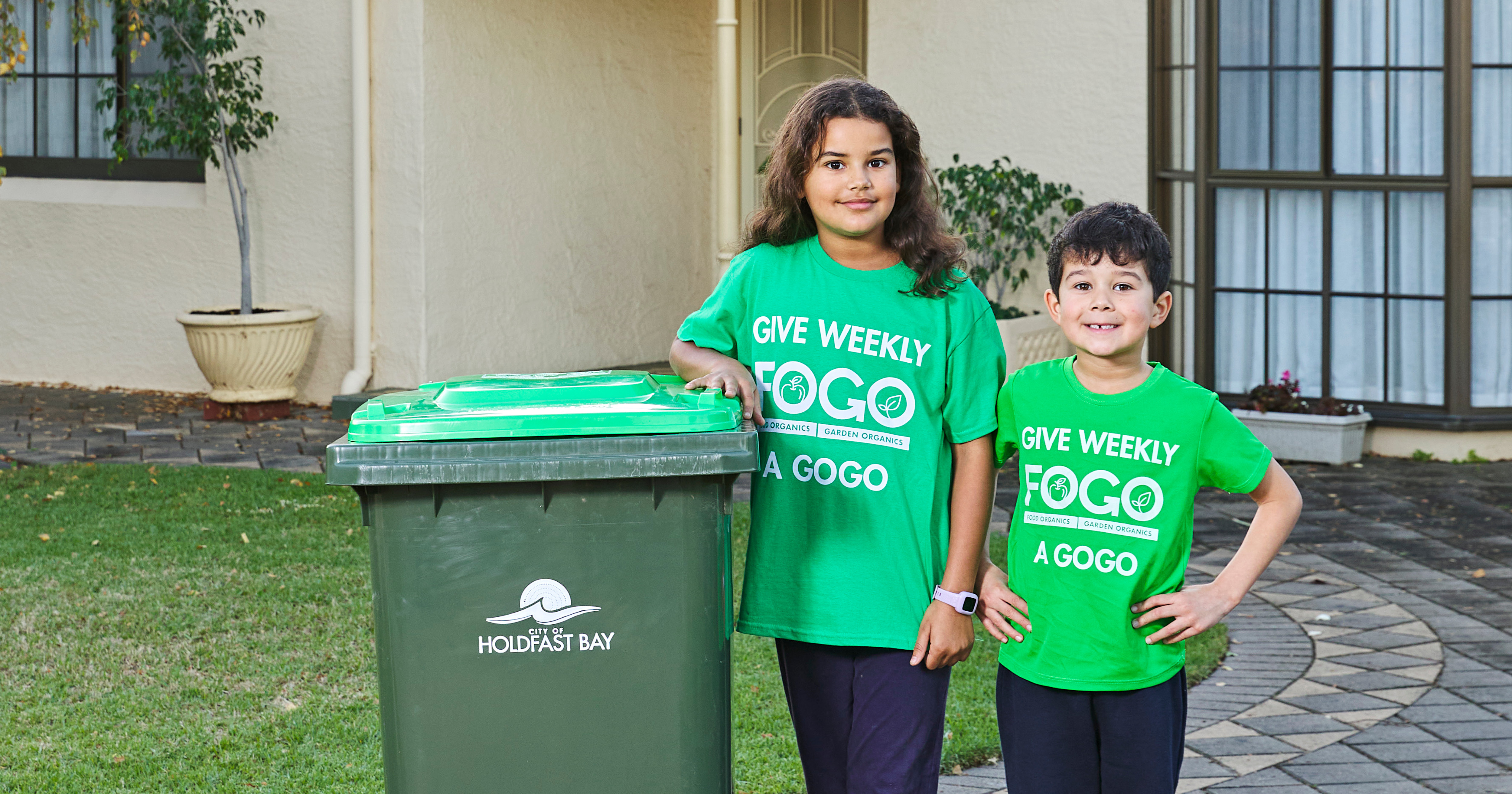 Green Industries SA, in partnership with the Environment Protection Authority and Local Government Association of South Australia, has released the SA Better Practice Guide: Sustainable Kerbside Services.
The guide, prepared by Rawtec, provides practical information and tools to assist South Australian councils with introducing a Sustainable Kerbside Service.
A Sustainable Kerbside Service provides residents with:
weekly food and garden organics (FOGO)
fortnightly comingled recycling
fortnightly general waste
choice and flexibility options to comply with relevant legislation.
Moving to a Sustainable Kerbside Service can lead to reduced greenhouse gas emissions, increased production of compost/soil improvers, improved agricultural productivity, increased climate resilience, and increased employment opportunities in the circular economy.
In mid-2022, the City of Holdfast Bay successfully introduced the service with wide support from its community. As a result the council has substantially lowered its waste to landfill rates, and has improved outcomes for the community and environment.