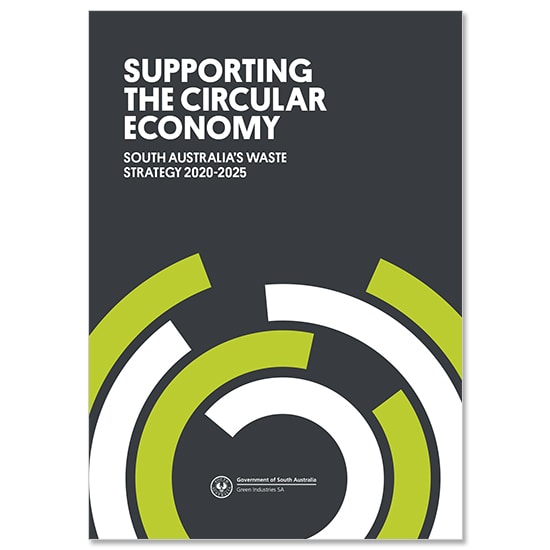 South Australia's Waste Strategy 2020-2025
Through the Waste Strategy, we will continue to promote innovation and business activity in the waste management, resource recovery and green industry sectors because we recognise that these areas present a valuable opportunity to contribute to the State's economic growth.
The Strategy will ensure high-impact and specific action in new directions including food waste and single-use plastics, regulatory waste reforms, education and behaviour change, and, importantly, supporting market development and remanufacturing.
Our aim is to help South Australian businesses become more resource efficient, resilient and competitive, which will secure economic advantage while protecting the environment.
Download