SAWIA 2023 Environmental Excellence award winners announced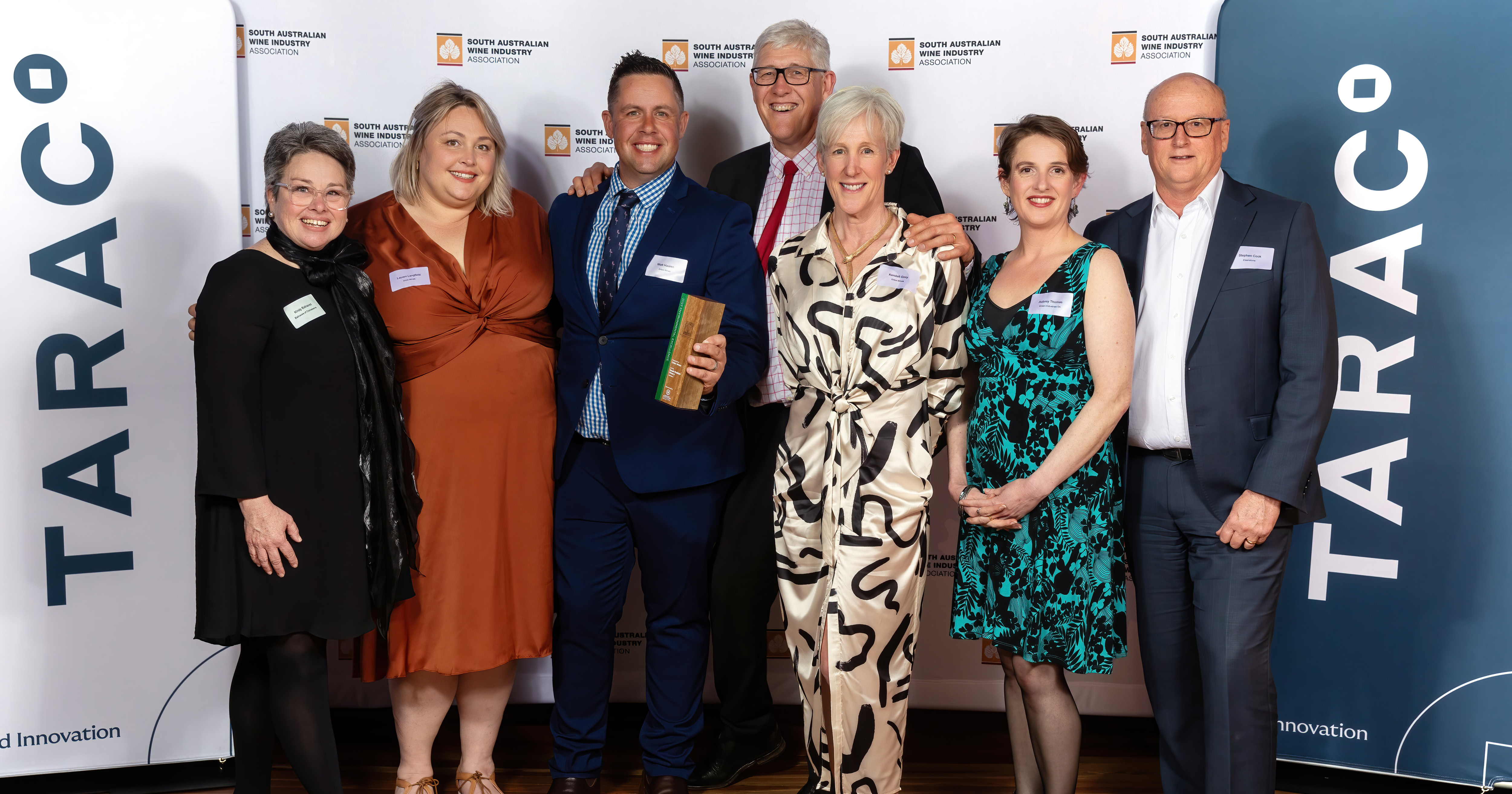 Winners of the South Australian Wine Industry Association's (SAWIA) 2023 Environmental Excellence Awards have been announced.
The awards program aims to recognise and raise the profile of SAWIA members that demonstrate leadership in environmental management systems by adopting substantive and quantifiable improvements in areas of energy and carbon, land and biodiversity, water and waste.
Green Industries SA sponsored the Small-Medium Winery category, with Orbis Wines recognised for their work on sustainability and circularity across the entire value chain, including a completely off-grid winery and local deliveries of wine to customers made in an electric vehicle powered by the winery solar panels.
The Large Winery category recognised Pernod Ricard Winemakers for their sustainability framework and roadmap, and the Viticulture Category recognised Eden Hall Wines for enhancing vineyard biodiversity and creating resilient landscapes.
For more information, contact SAWIA Project Manager Environmental & Technical Mark Gishen on 0404 833 073 or at mark@winesa.asn.au.