New directions in SA's Waste Strategy 2020-25
Publications
January 26, 2021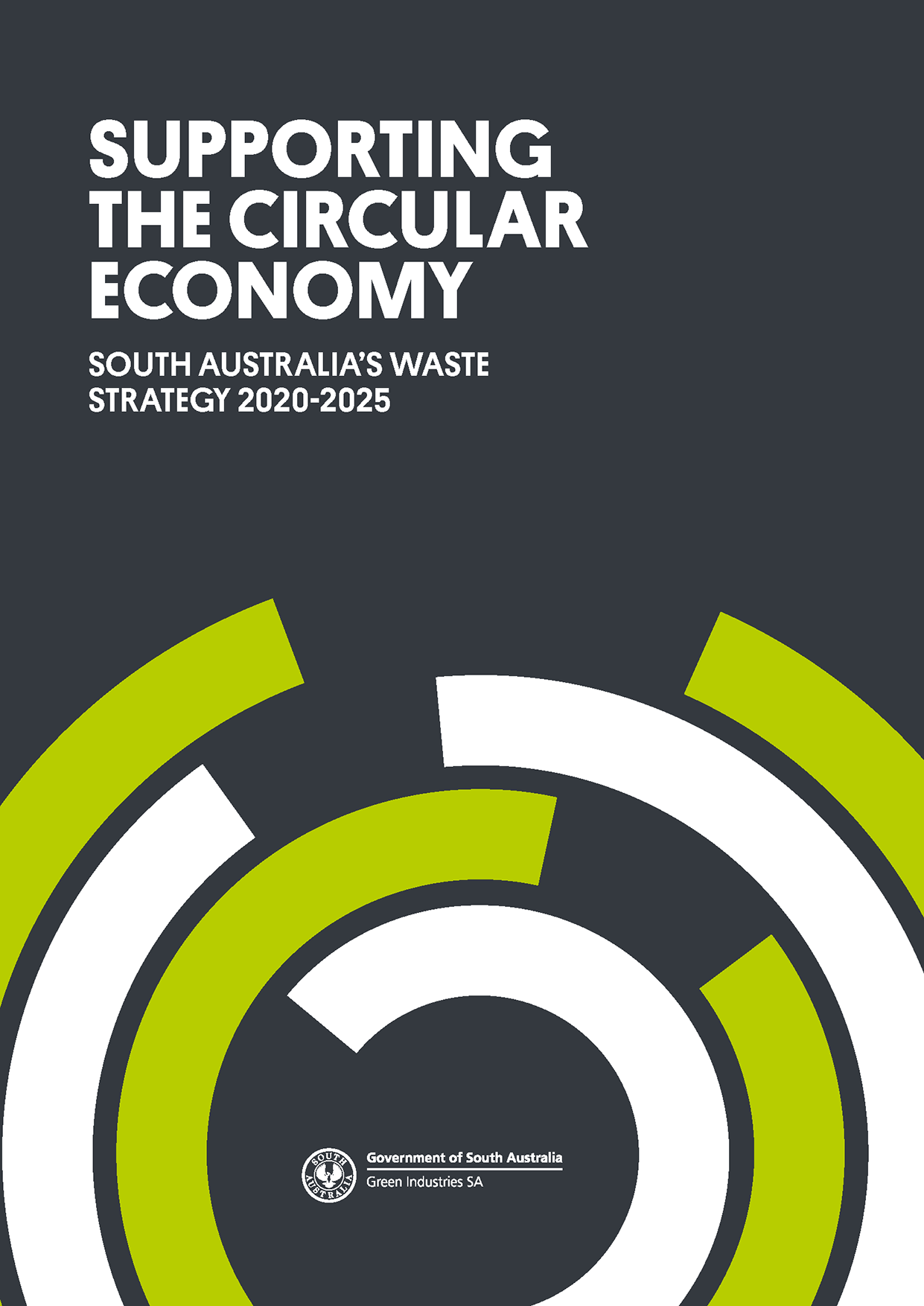 South Australia's waste strategy for the next five years builds on the state's recycling and resource recovery achievements and the transition to a circular economy.
South Australia's Waste Strategy for 2020-25sets targets, objectives and actions to continue efforts to achieve positive environmental outcomes while creating jobs and boosting the economy. The objective is to support South Australia's transition to a circular economy and to make the state a national centre for reuse, remanufacturing, recycling and composting.
New directions are included for food waste and single-use plastics, regulatory waste reforms, education and behaviour change and supporting market development through infrastructure investment and other measures. An ambitious target of zero avoidable waste to landfill by 2030 is set to drive action during and beyond the lifespan of the strategy.