$1.2m in funding support for South Australia's circular economy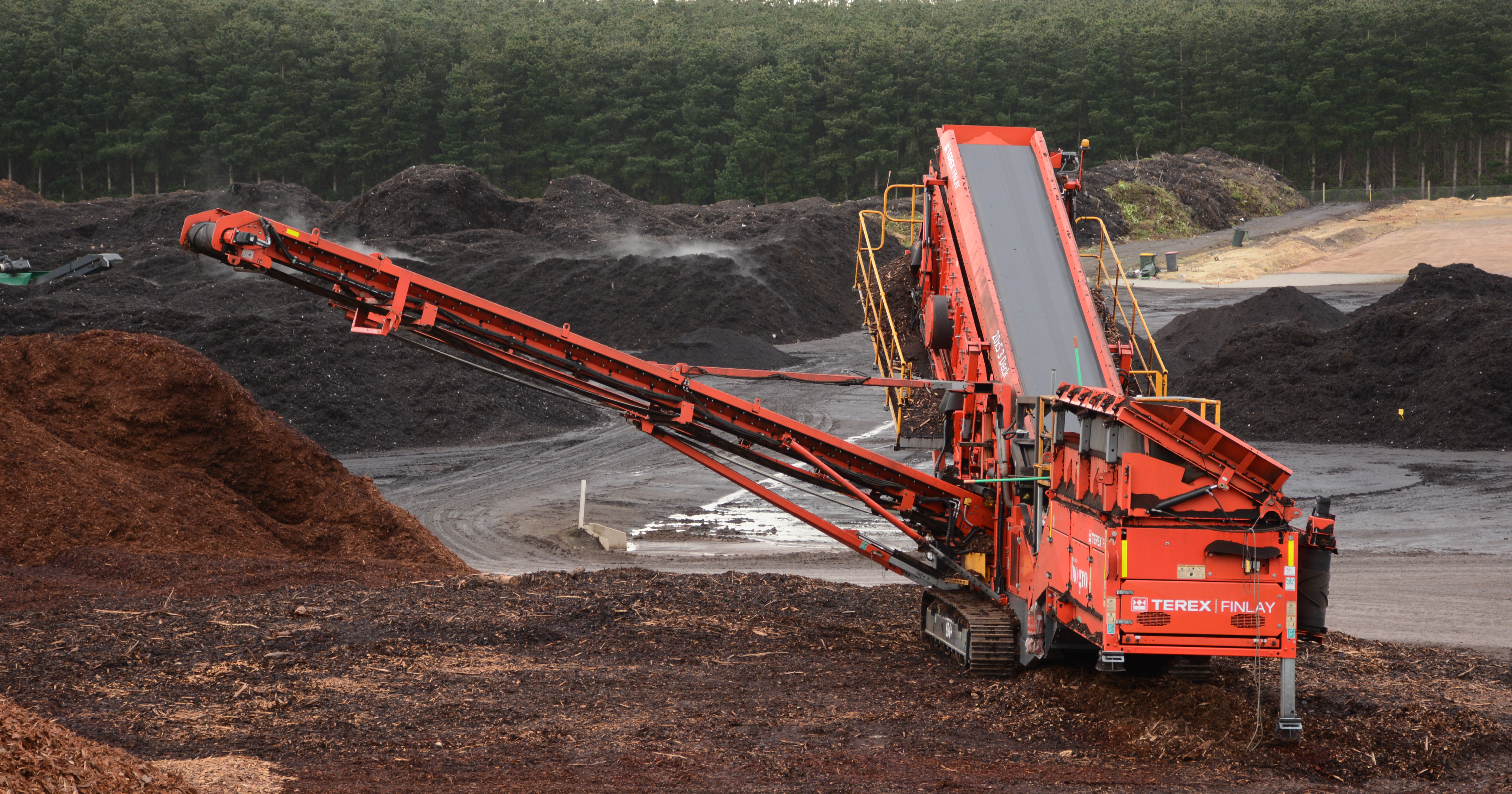 Green Industries SA (GISA) is supporting the development of South Australia's circular economy through its Recycling Infrastructure Grants (RIG) and Circular Economy Market Development Grants (CEMDG) programs.
More than $950k in grant funding has been awarded to 11 businesses under the RIG program, unlocking a total value of more than $2.6m and supporting 32 new full-time positions.
The funded projects range from the upgrade of a waste transfer station, to improved facilities for food rescue, and to the upgrade of composting equipment.
And a further $325k has been awarded to 8 businesses under the CEMDG program, for projects ranging from a disposable nappy recycling trial to a study on the expansion of a battery recycling facility.
These projects will help to facilitate South Australia's transition to a more circular economy.
Recycling Infrastructure Grants
AHRWMA: Magnet attachment for steel diversion – $36,000
CAWRA: Glass fines – quality improvement – $147,008
CMB Recycling P/L: Equip upgrade: Loader for compost – $160,000
DC Orroroo Carrieton: Transfer Station upgrade – $142,004
Habitat for Humanity (SA): Restore sorting and repair shed – $26,354
Mobius Farms: Food waste processing equipment and conveyor – $28,000
OzHarvest: Food collection truck, cool room & freezer – $109,410
SABRN P/L: Aquaculture recycling – $35,000
Scout Recycling: New commercial scrap metal and CDL site – $41,933
Tatiara Trench Diggers: Compost screen and air vac – $200,000
YCA: Screen for plastic pelletising line – $24,360
Circular Economy Market Development Grants
Arris: In-situ product validation testing of recycled plastic components for locally manufactured wastewater treatment systems – $27,850
Jeffries: Composted Products in Certified Compostable Bags – $22,000
Kimberly Clark Australia: The Nappy Loop– Scale up of South Australian disposable nappy recycling trial – $42,500
Knox Constructions: Source Separated Waste Management System for residential construction – Phase 1 – $63,500
Net Zero Lab: South Australian Repair and Maintenance Services Sector Study – $50,000
Nyrstar: Nyrstar Australia's Battery Recycling Expansion Study – $32,500
ResourceCo: Climate Emergency – Break Glass for carbon benefits – $32,500
Reusably: Reusably x Adelaide – $53,797