Congratulations X-Frame
Circular Economy
Innovation
November 24, 2020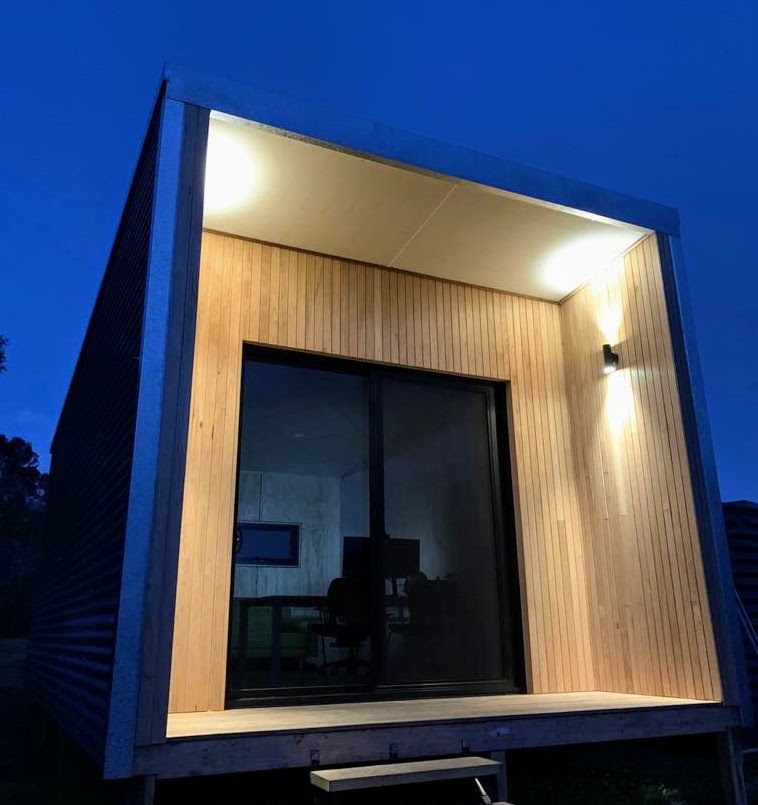 X-Frame has won the 'Going Circular Award' in the NZ Sustainable Business Awards. X-Frame is an early success story as a participant in Innovzy's commercialisation of innovation program on the circular economy jointly funded by Green Industries SA.
X-Frame is a structural framing system designed to meet circular economy requirements. It is being piloted in South Australia.
The modular system enables buildings and office fit-outs to be constructed in a way that makes it possible to recover and reuse all building materials when the structure is no longer needed - dramatically reducing the amount of construction waste sent to landfill.
Read more here: https://sustainable.org.nz/finalists-of-2020-sustainable-business-awards-x-frame/