Congratulations Serena Yang, Winner 2020 'Winnovation' Award
Disaster Waste Management
Innovation
December 04, 2020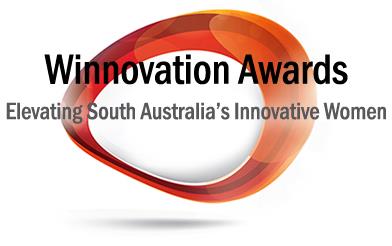 Green Industries SA Manager Policy and Projects, Ms Serena Yang, has won the 2020 Winnovation award for Innovation & Intrapreneurship within Government. Serena acknowledged the leadership of Chief Executive Vaughan Levitzke and the team effort within and outside of GISA underpinning this incredibly important work: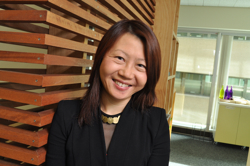 The plan was activated for the Adelaide Hills and Kangaroo Island 2019-20 bushfires. While there are still many areas for improvement, SA outperformed all other bushfire affected states in clean-up activities because we are more prepared and we have had this contingency planning and had put systems in place.
"Special thanks to our Chief Executive Vaughan Levitzke, our journey all started from his visit to Japan at the invitation of the United Nation Centre for Regional Development to provide waste management expert advice, after the 2011 earthquake and tsunami, and this very question Vaughan asked upon his return: "How well is South Australia prepared for disaster waste management?"
This started our journey on disaster waste management planning, a ground breaking work for us. It has been a challenging but rewarding journey for Green Industries SA. We had no precedent to follow as the project is first of its kind in Australia. From a scoping study, to a Disaster Waste Management Capability Plan and the associated guidelines and Green Industries SA being assigned a new role as the state's Functional Lead for Disaster Waste Management, our journey continues.
A capable team, including a highly regarded local and international consultancy consortium, high level project steering committee and advisory group, and extensive stakeholder consultation (with more than 30 organisations were involved) are the keys to the success of the project. I would like to thank you all for those involved for your input and support along our journey.
I think the current pandemic situation we are in again highlights the critical need for early preparation and planning to enable rapid, effective and efficient disaster management responses."