Green Industries SA partners on another award winning sustainability project
Circular Economy
Wineries
November 05, 2021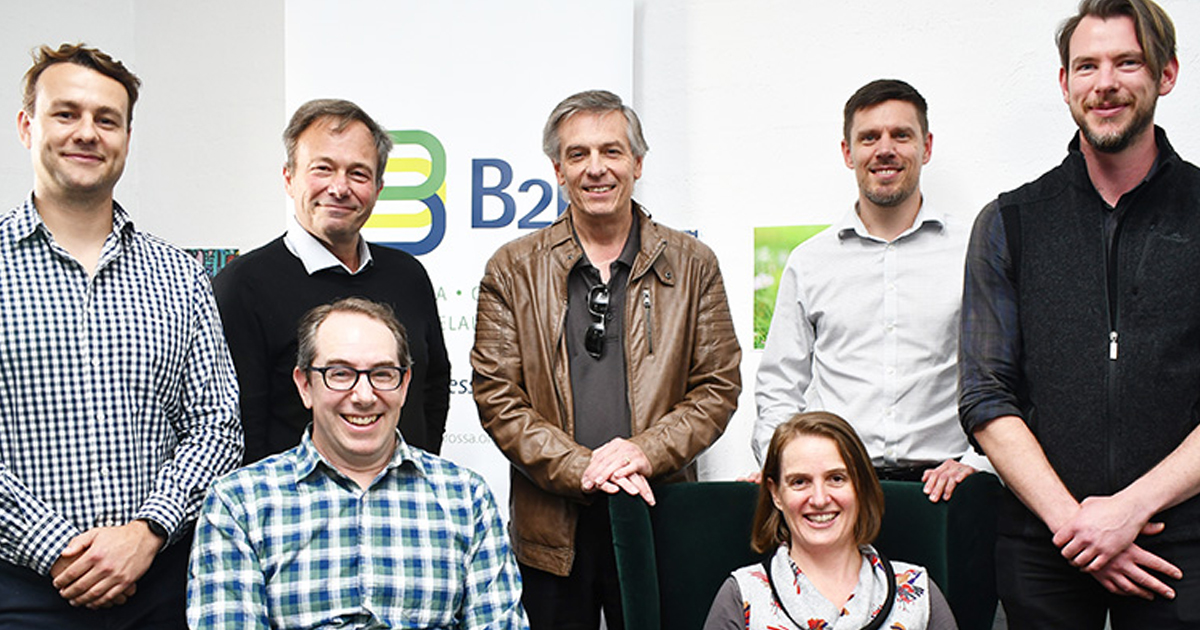 Economic Development Australia Excellence Award Winners 2021
Congratulations to the team from Green Industries SA's Business Sustainability Program and the RDA Barossa Gawler Light Adelaide Plains for their award winning project in the Sustainable Initiatives category of the annual Economic Development Australia awards for 2021. The award recognises best practice economic development initiatives delivering positive environmental and social outcomes with a circular economy focus.
Ms Aubrey Thomas, Manager Business Sustainability for Green Industries SA and her team have supported the local community of wine based businesses to recycle more resources and divert even more from waste. "This is really the heart of our model. Our team don't just offer funding, we connect with the local community and to understand exactly what challenges South Australian businesses are facing, and how our support can unlock opportunities in the circular economy. Smart partnerships and unparalleled industry knowledge is how we deliver results," she said.
Green Industries SA's Business Sustainability Program worked with the RDA Barossa Gawler Light Adelaide Plains to establish the Barossa Recycling Initiative improves recycling and circular economy opportunities for Barossa wine-based businesses. South Australia's wine industry already has a high rate of responsibility regarding waste, at 94%, yet the Barossa wineries were committed to do even better. Their aim is to divert 200 tones a year from landfill into a recycling facility. The project uncovered an opportunity for SMEs without the ability to aggregate on site to collectively purchase equipment to aggregate and process recyclable plastics currently going to landfill. The recycling equipment will be stationed at and operated by an existing social enterprise, Father's Farm in Nuriootpa, where young people are supported by mentors to engage, have meaningful work and learn practical skills.