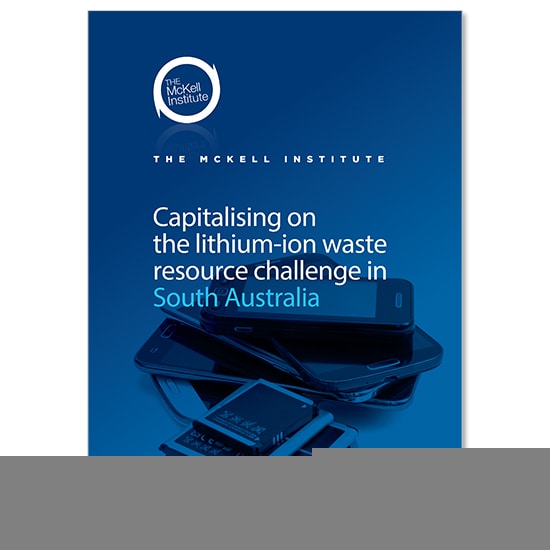 Lithium Ion Battery Recycling Opportunities in SA (2021)
Waste management is important for all materials, but perhaps especially so for lithium ion batteries.
End-of-life (EOL) batteries are challenging items to process. They present fire risks, contain hazardous materials, and established recycling processes are often expensive, highly technical, and energy intensive.
This report outlines a vision for South Australia to emerge as an Australian LIB waste resource management hub. It describes how the state can capitalise on its clean energy credentials and circular economy leadership to become the natural home for a burgeoning industry, ultimately creating over 300 local jobs in the process.
Download