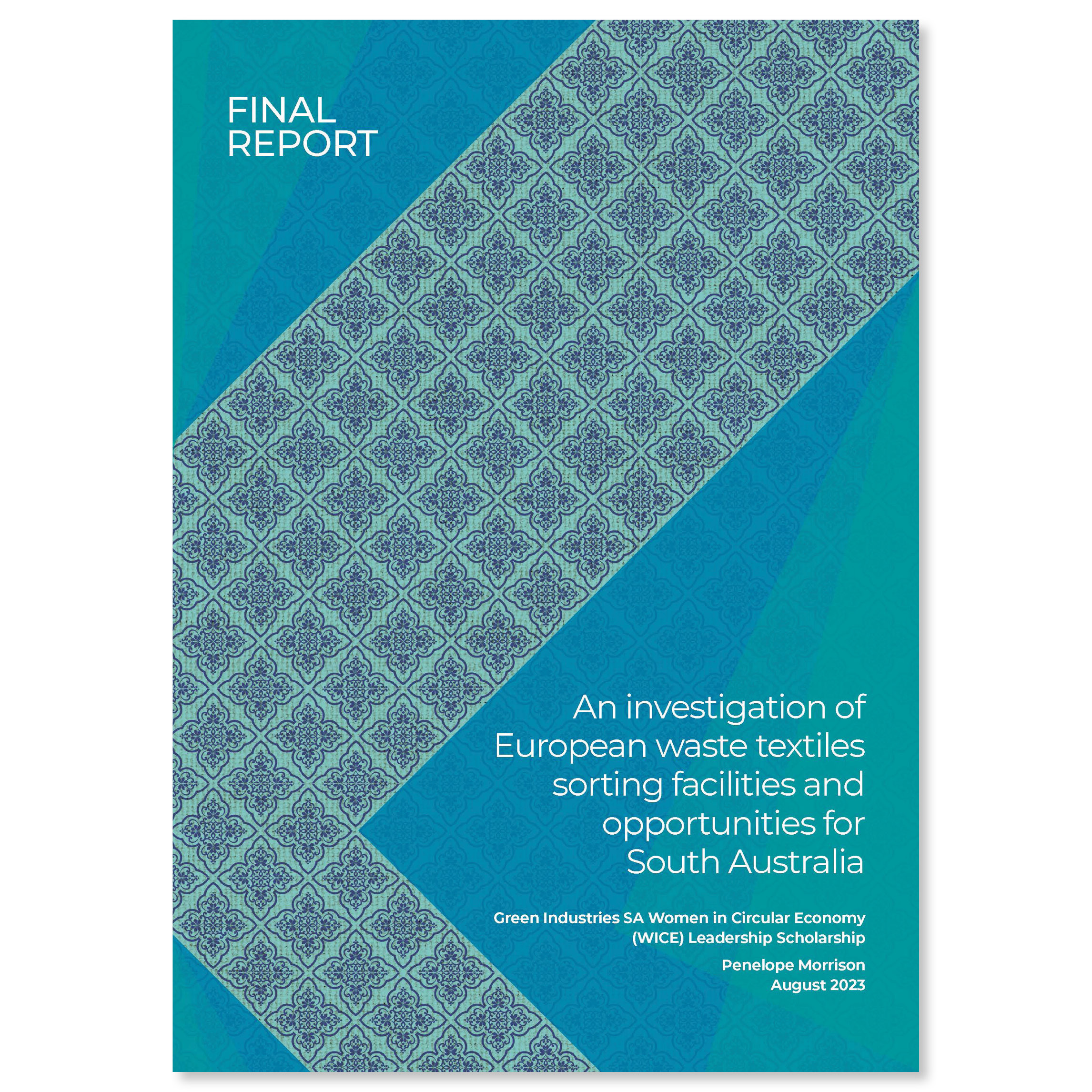 An investigation of European waste textiles sorting facilities and opportunities for South Australia
Post-consumer textile waste is one of the fastest growing waste streams in the world, and its disposal is frequently associated with significant environmental damage. Closed-loop recycling of waste textiles can interrupt this negative impact. Across all recycling operations, better sorting of waste products results in the recovery of higher quality secondary raw material streams, which leads to better recycling outcomes.
This report explores waste textile sorting methods used in Europe to obtain high quality outputs and the key drivers behind this, and discusses South Australia's position to host a textiles sorting, recovery and recycling hub.
Download