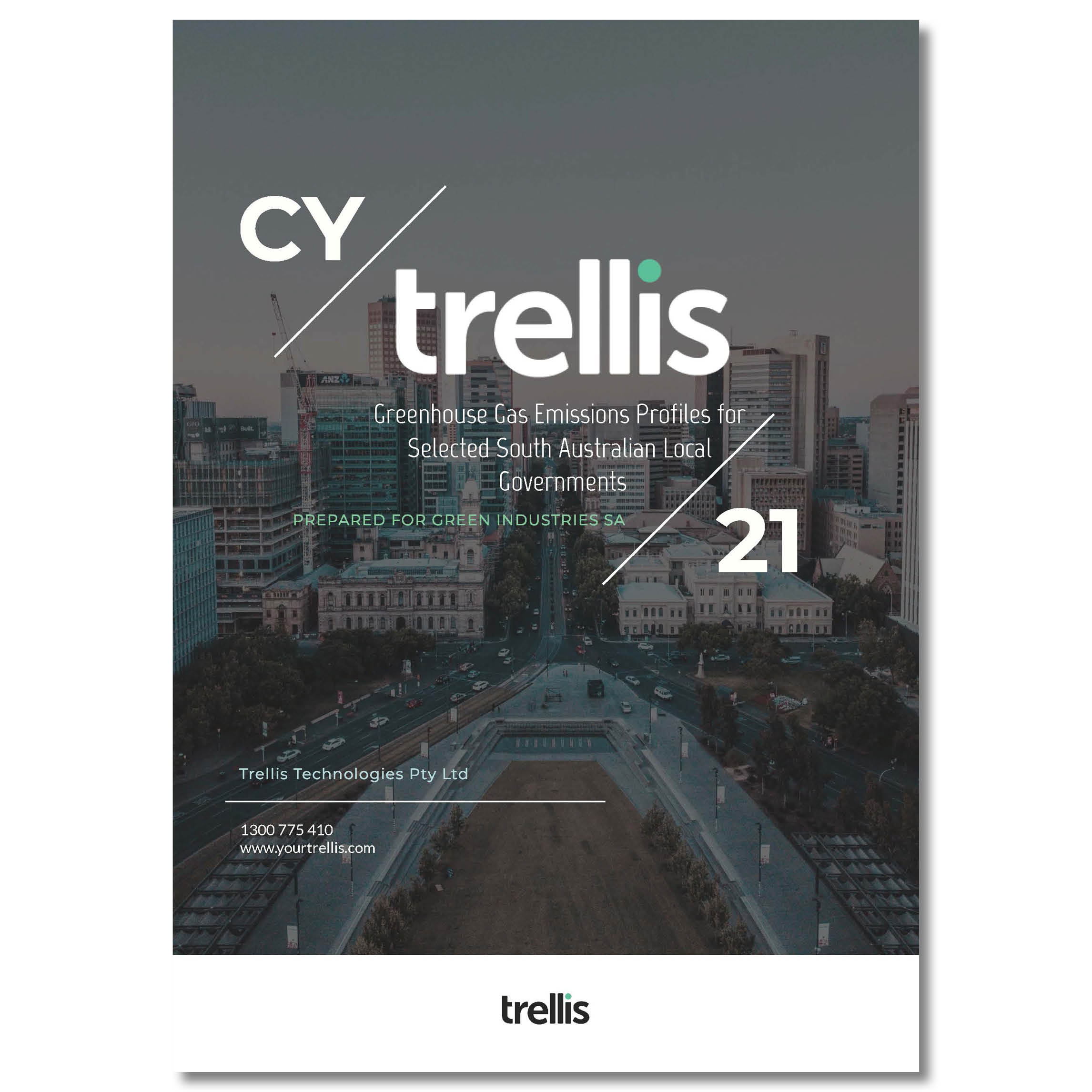 Greenhouse Gas Emissions Profiles for Selected South Australian Local Governments (2022)
Using 2021 calendar year data from 12 South Australian local governments (councils), this report benchmarks greenhouse gas emission performance in key areas, including:
target setting
emissions reduction and management activities
emissions intensity
resource usage and cost for natural gas, electricity, water, transport and stationery fuel.
The investigation encourages understanding of the broader context for emissions management and potential for accreditation under Climate Active.
As the most publicly accessible branch of government, councils have an important role in responding to climate change, and based on the outcomes of this investigation, recommendations for potential improvement have been made.
Download