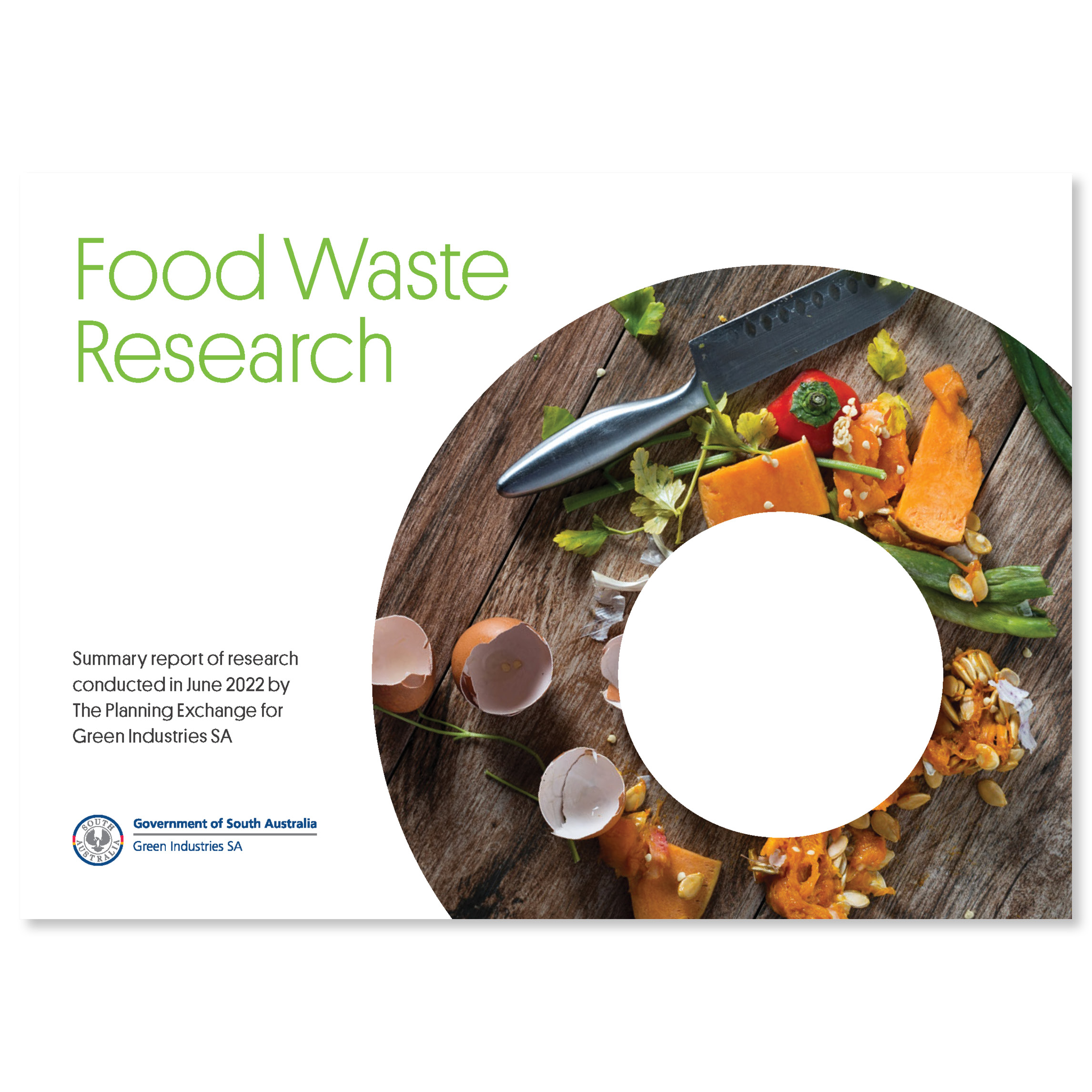 Food waste research – Summary report
The Food Waste Diversion Attitudes and Behavioural Research (stage 1) project sought to further understand the underlying behaviour and attitudes of householders to diverting food waste and barriers that are still present to fully utilising the systems in place.
This project, comprising a survey of representative South Australian households and selected focus groups, contributes to further understanding of why households are not diverting any food waste, or not diverting all food waste, to determine system changes, infrastructure and communications required to break barriers to participation.
This report summarises the research project's findings.
Download