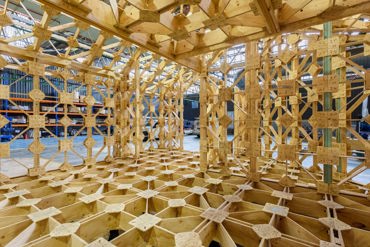 Exploring circular economy opportunities in SA's built environment – online workshops
22 and 23 August, 10:30 am to 12:30 pm
GISA is partnering with the Green Building Council of Australia, dsquared and the Adelaide Sustainable Building Network to explore circular economy opportunities in the built environment.
We welcome your ideas and experience in ways we can improve circularity within the built environment, particularly people, businesses and organisations that can provide insights into initiatives already underway as well as the opportunities and challenges for creating a thriving circular economy in SA.
Online workshops will be held on 22 and 23 August, focusing on the residential sector, and the commercial and infrastructure sectors respectively.
Register your interest to be involved in the online workshops and future engagement activities in this space.