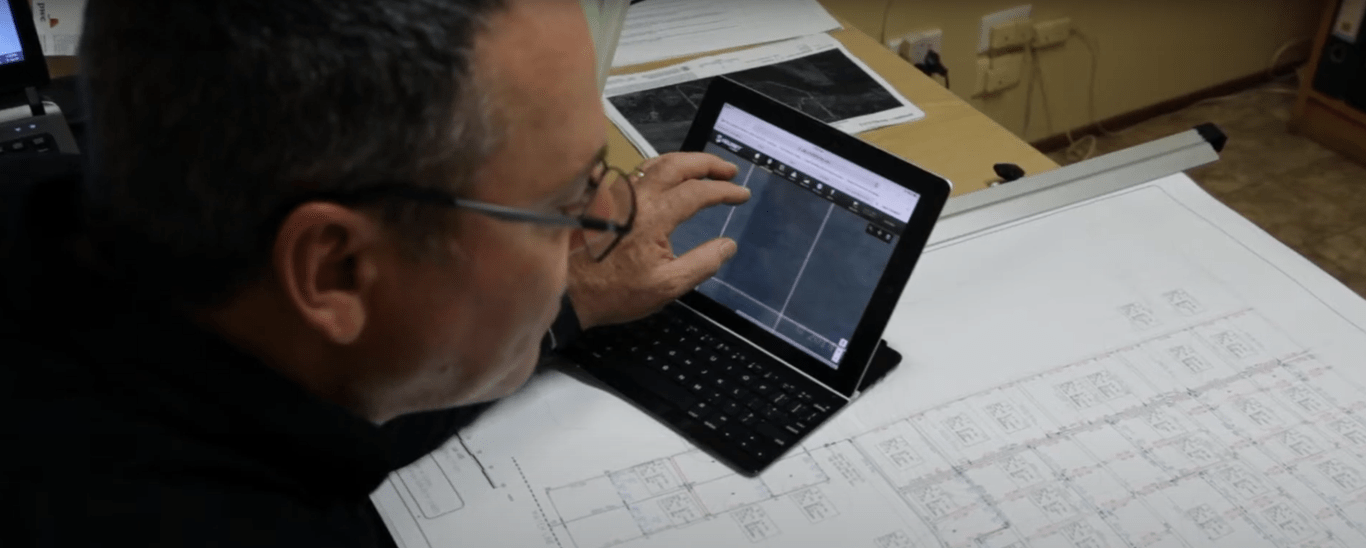 Reaping the rewards of investing in water efficiency
If you want proof that investing in water efficiency is good for the environment and good for business, you need look no further than the Byrne Vineyards Scotts Creek property near Morgan in the Riverland. Upgrading the irrigation infrastructure that supports 280+ hectares under vine in the vineyard back in 2012 has led to permanent water savings of 240ML a year, 75% of which is given back to environmental flows in the River Murray. Better water management through automation and moisture monitoring equates to improvements in water efficiency of around 10%.
And there's more. Less power is used as less water needs to be pumped; water can be applied at night, reducing both evaporation and power usage; and less overwatering means less leaching of salts into the catchment area. So successful was the project that the Byrne family repeated it at its 78-hectare Byrne Glen Devlin Vineyard near Waikerie.
"Upgrading our infrastructure provided more flexibility in operating and managing the vineyard irrigation, reduced on-going costs, reduced down time through breakdowns and callouts, reduced overwatering and provided a more uniform water pressure in the system," said Operations Manager Petria Byrne.
"A water efficiency plan was developed examining a range of strategies to improve water use efficiency including both upgrading infrastructure and changing water management practices." The project was funded under the Federal Government's Private Irrigation Infrastructure Program, which provided financial assistance for projects in return for returning water to the River Murray. This trade off, Petria said, was "very much in line with the family's beliefs and values".
Importantly, the infrastructure upgrade also helped maintain good water quality in the Scotts Creek Wetland, which shares the property with the vineyards and 450 hectares of heritage native scrub – in total an 870ha environmental landholding that is central to the Byrne family's ongoing environmental commitment. After receiving a SAWIA Excellence Award for Water Management in 2013, it was a finalist in United Nations 2014 World Environment Day Awards. The wetland is significant, and a leader. It was the first in South Australia to have an accredited wetland management plan (developed in 2004) and a permanent wetland water license (granted in 2005).
The vineyards are pretty impressive too, planted in the 1970s by Max Schubert, who saw the potential to grow premium quality grapes there. The property is still growing, with new plantings this year utilising the Eco-Trellis system in line with sustainable land management practice. While the infrastructure upgrade involved some pretty sophisticated technology – including pumps with variable frequency drives, automation and moisture monitoring and upgraded dripper irrigation – it is all commercially available in South Australia. "Byrne Vineyards is open to sharing with other irrigators the process we used in developing and implementing our water efficiency project and the best practice principles adopted," Petria said. "This is part of broader education on the environment which Byrne Vineyards actively encourages."
A large part of the success of the project, she added, was training vineyard staff to use the system and appreciate its value.